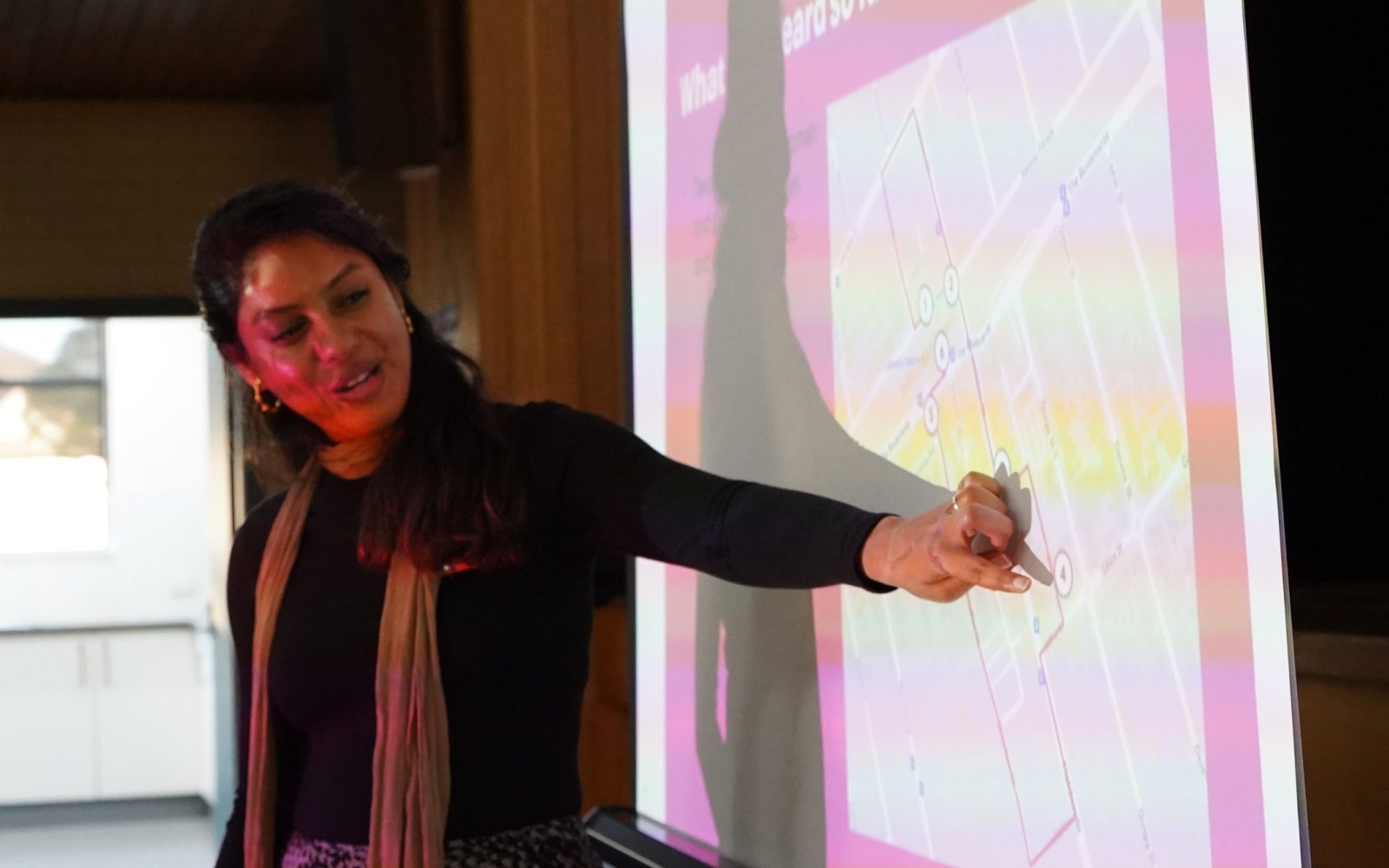 Creating
communities
For people, by people.
We are a team of people-first social planning, strategy and engagement consultants dedicated to creating equitable and resilient communities, places and cities.
We tell human, data and spatial stories that people can engage with.
We collaborate with our clients and communities delivering high quality services.
We deliver accurate, meaningful and measurable strategies and plans built on strong evidence, leading practice, and stakeholder collaboration.

We are leaders in delivering social value, community benefit, social cohesion, and resilience outcomes for people, places and projects.

We deliver research that explores social, cultural and place attributes, trends, needs and issues and provides the evidence and data needed for informed outcomes.

We design, deliver, and co-create industry-leading, collaborative, and inclusive community and stakeholder engagement that informs, inspires, and creates consensus.

We use our technical expertise, industry knowledge, and community insights to prepare plain-English communications that inform your stakeholders clearly, effectively, and risk-free.
Our purpose
Our purpose is to collaboratively create complete communities and social cities through innovation, research, partnership, and communication.
Our people
Our team of industry leading planners, designers, sociologists and communicators are passionate, innovative and curious and aspire to grow and excel with you. 
We have good relationships with

decision-makers and communities.

We are values-driven, doing good

in our work and communities.

We are great collaborators who

embrace curiosity, fun and excellence.

We are a team of experts brimming

with experience and passion.

We facilitate authentic connections

with diverse communities.

We create impactful work and share

our knowledge and experience.
Such a professional and wonderful team to work with. So adaptable to our needs and very comprehensive."
Sutherland Shire Council
Cred gets it – what the project needs to be for the community, what it needs to be to get funded, how fast it needs to be done, and what the priorities are. And they are all-business about making the work fun!"
City of Parramatta
Great collaborators and social planners whose expertise were critical to our project's success."
Inner West Council
We felt like we were working with friends, not consultants (in a very good way) – they were very professional, friendly and authentic. Cred really understood our brief and helped us make it into something worth reading. I'd love to work with them again."
Heart Foundation of Australia
Our projects
Our award winning projects for government, the private sector, and community groups demonstrate our commitment to creating social value, impact and outcomes.
+ 40 000
People's opinions
captured
+ 450
Completed
community projects
+ 150
Public and private
sector clients
NSW Department of Premier and Cabinet
Fairfield City Council, City of Canterbury Bankstown, Cumberland City Council, NSW
2023
PIA NSW Awards for Planning Excellence
Winner – Climate Change and Resilience for 'Building Back Northern Rivers'
2022
Parks and Leisure Australia NSW/ACT 2022 Awards of Excellence
Winner – Strategic and Master Planning award for 'Parramatta "Heart of Play" Masterplan
2022
PIA NSW Awards for Planning Excellence
Winner – Stakeholder Engagement award for 'Child-oriented engagement to inform the Sir Joseph Banks Park Masterplan'
2022
PIA NSW Awards for Planning Excellence
Commendation – Community Wellbeing & Diversity award for 'Building Social Cohesion: A Resource for Local Government'
2022
PIA NSW Awards for Planning Excellence
Commendation – Planning Research award for 'Connecting the Disaster Dots: Helping CALD communities prepare for, deal with and recover from emergencies'
2021
PIA Awards for Planning Excellence NSW
Winner – Planning Research award for 'Fairfield City Secondary Dwellings Study'
2021
PIA NSW Awards for Planning Excellence
Winner – Stakeholder Engagement award for 'Engagement to inform the Oxford Street Strategic Review'
2020
Greater Sydney Commission Planning Awards
Winner – Planning disruptor award for 'On the Go: How women travel around our city'
2020
Committee for Sydney Public Space Ideas Competition
Winner – Best Open Space Idea for 'Urban Micro-Meadows'
2018
PIA NSW Awards for Planning Excellence
Winner – Cutting Edge Research and Teaching Award for 'Greater Sydney's Social Capital: Its nature and value'